Do you produce or sell food? Do you run a restaurant or other catering facility? Then you certainly know that the HACCP system must be implemented in your operations. However, you may not know where to acquire important information on how HACCP legislation is implemented into practice, or who can help you with all administrative and legal matters.
QSL will provide you with complete information service. We will explain the issue as a whole and explain all important terms. Then we will provide necessary HACCP forms and help with completing the documentation. We will implement HACCP into your operations very fast without any redundant administration. If you wish, we can elaborate sanitation and operating rules and all manuals.
The service is intended for:
What can we help you with?
We can implement the HACCP system into your operations.
We can provide complex consultancy concerning the issue of HACCO and relevant legal requirements.
We can help with required documents and forms.
We provide basic information on HACCP free of charge.
We can train you in HACCP directly in your operations.
We offer a new - Biofinder for hygiene control. It detects contamination within 30 seconds!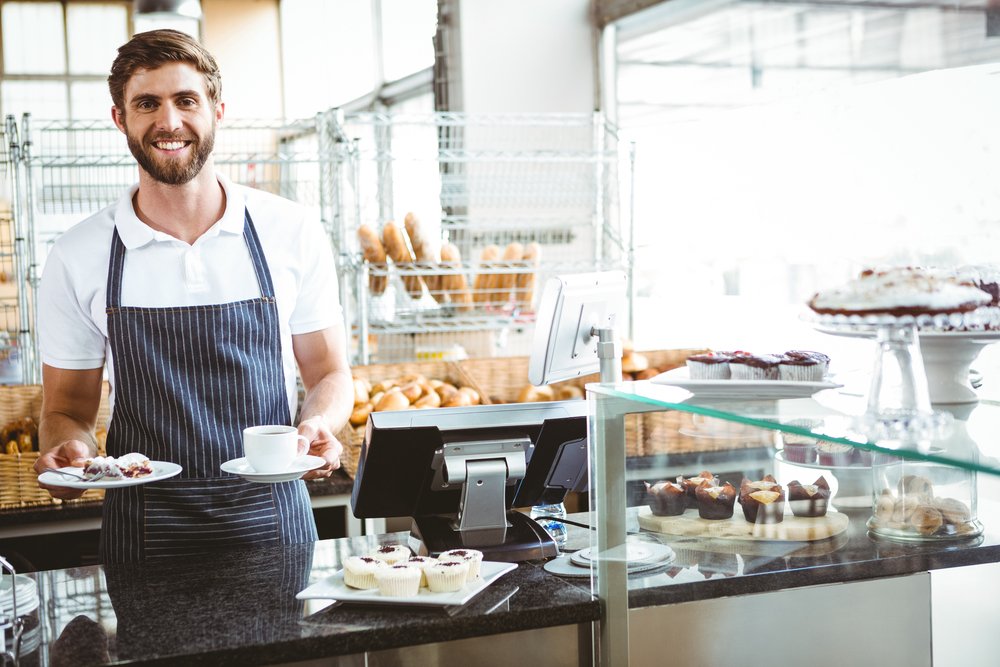 Would you like to know anything about the HACCP system and its implementation into practice? Ask us. Why?
Because in QSL, we cooperate with top experts and their reply will be a benefit for you.
Fast reaction and reliability are our strengths.
Because QSL means maximum quality, safety and legality for your business.
Because it will take only a few minutes of your time and the basic information is free of charge.
The offer of our services is wide and cooperation with us will pay off! We will assist you in dealings with authorities and in the future, if you need, we can do a lot of useful work for you. For example management of state inspections
Our clients said