We introduce QSL Info Box, an innovative electronical equipment that contains all obligatory information on packed and unpacked food. By scanning a barcode or entering product name, customer gains detail information on its ingredients or origin immediately. Info Box was developed by QSL to help you solve many issues:
how to comply with the standards of new law on food best,
where to place information concerning unpacked food,
how to solve bad eligibility of packed food labels,
how to be ready for planned legislative changes, due to which food labelling needs to be permanently changed.
The service is intended for:
Why should your store have QSL Info Box?
Added value for your customers. They have information available easily and fast.
Compliance with a legal norm and saving of your operational costs.
An advantage of electronic information is their easy and fast update.
When not used, Infobox screen can attract attention to various promotions and discounts.
Touch screen provides full user comfort.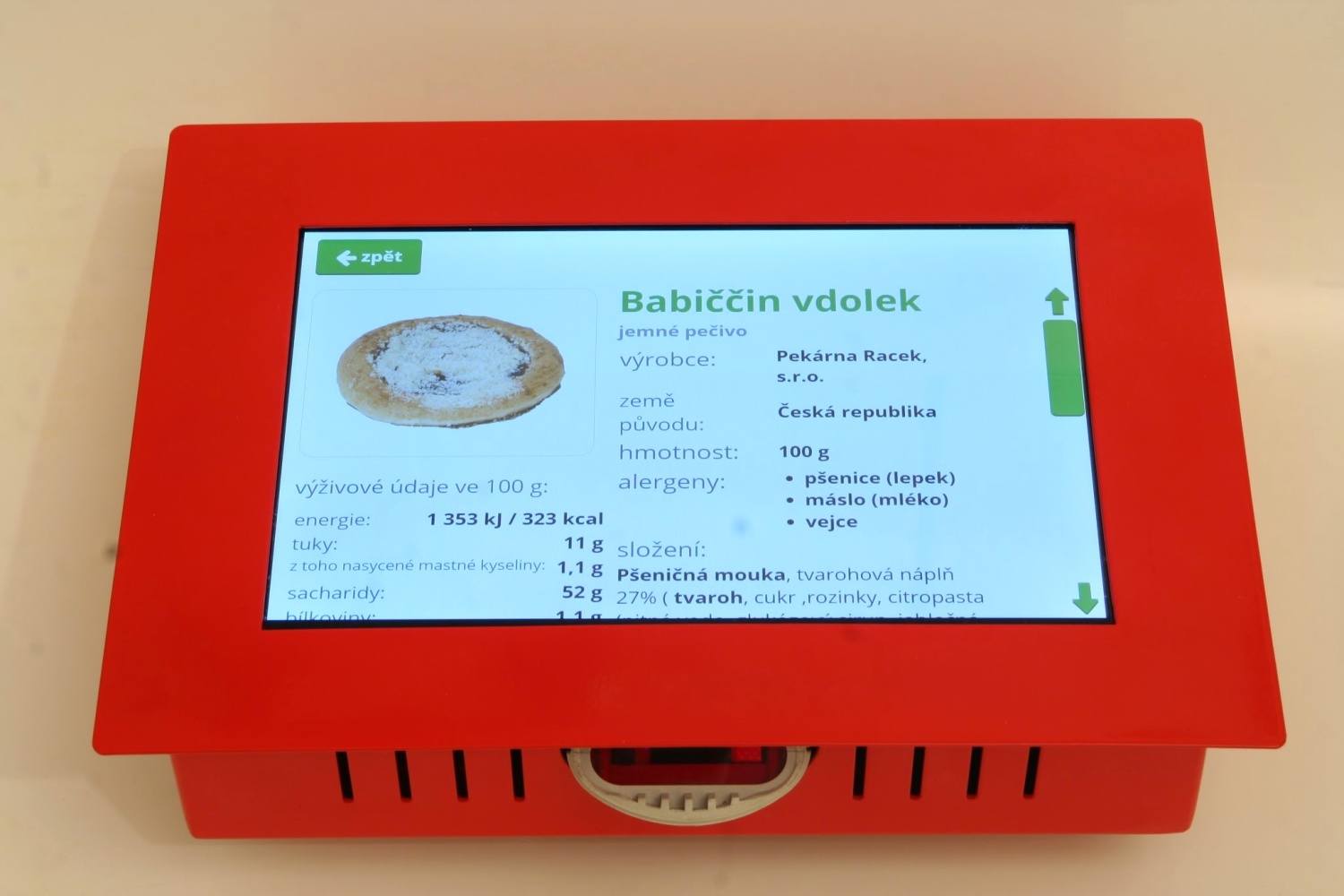 "Info Box can also be used as a comment book for consumers of the 21st century."