No matter what request you refer to us with. No matter if you are a producer, importer or retailer. We will be glad and willing to help everyone with quality management, legislation, authority inspections, product labelling or launching new brands.
What our customers appreciate particularly is the fact that with our help they can avoid penalties or administrative proceedings. During our consultations we try to be fast, provide clear and comprehensible answers and provide complex service. From our customers' reactions we can assume we succeed. Would you use our services too? We will be pleased to be your partner you can rely on.
What have we delivered for our customers?
2 100 designs of labels, instructions and advertising materials
90 successful audits of food production
5 200 products tested
96 HACCP systems implemented
Who are our customers
Food and consumer goods retailers
---
Food and consumer goods producers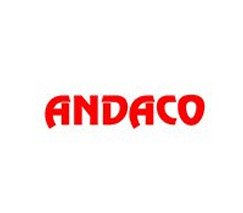 ---
Food and consumer goods importers and exporters
---
Entrepreneurs whom we helped while starting their businesses
---
Restaurant and other catering facilities operators
And we help other large or small restaurants
Ořech

Sokolovna Nepomuk

Kafárna
Kebab Votice

River Gastro

Barovna
Ráj lahůdek

Restaurace Dříteč

Restaurace Cvrčovice
Restaurace Dobřany
Ždírecká hospoda