Sale, production and import of food are subject to strict legislation standards. Government controls adherence to them using various institutions and in case of a serious finding, product recall can be requested or a penalty imposed. Moreover, if the result of inspection is poor, it is almost always connected with negative media publicity, which can influence sales and good reputation of your company for a long period of time.
All of this can be prevented if you have a strong partner, which QSL, our company, is. Thanks to our experience, we can perfectly prepare you for a food inspection, we can provide help at negotiations with authorities and eliminate possible damages on your company's media image. We can provide a mix of auditing, consulting, legal and media services that no other company in the Czech Republic offers.
The service is intended for:
What can we help you with?
We analyse the results of inspections and can risk assess such finding.
We can advise you on implementation of corrective measures.
We can provide quality legal service at affordable price.
We can represent you at negotiations with state administration authorities.
We can help you with a hazardous product withdrawal.
We can inspect your sites and find out whether defective products are really withdrawn.
We can prepare instructions to solve the situation.
We can familiarise your employees with new regulations and standards.
We can represent you in relation to media, we can prepare a press release or public statement.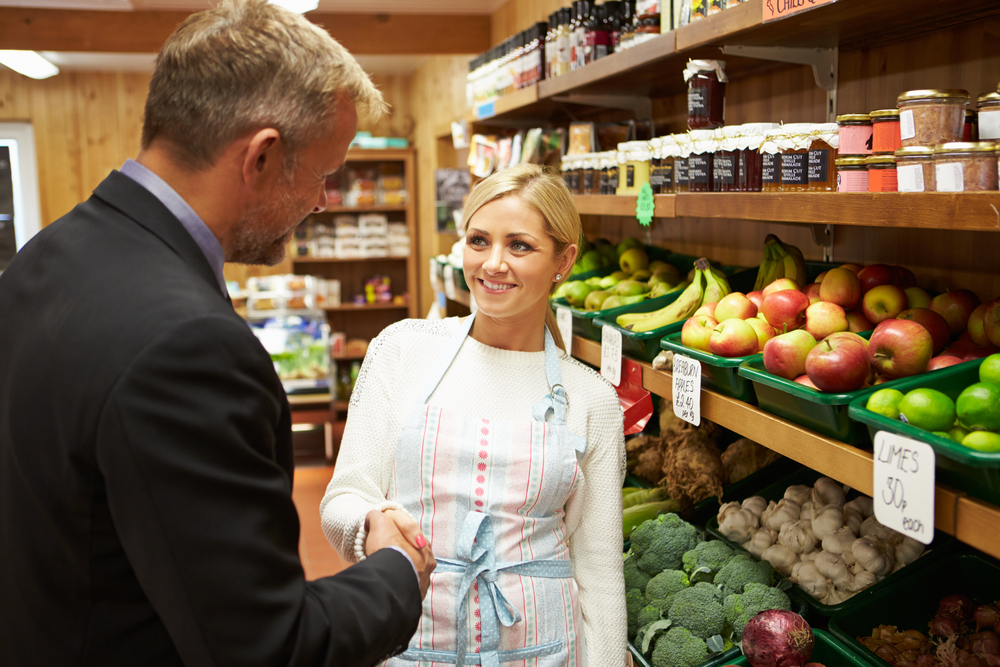 Less penalties more time for your business
Thanks to extensive know-how and experience obtained over years, we provide our clients with absolutely complex service that includes all required steps related to impact of the inspections. We can represent you at negotiations with the State Agriculture and Food Inspection Authority, State Veterinary Administration, Czech Trade Inspection Authority, Hygiene Service, Customs Administration, trade licence offices and other institutions.
With us you can avoid demanding discussions with authorities, high penalties and media lynching. And if you cooperate in the long term, the results of state inspections will, on the contrary, become your strength in competing. You will send a signal towards your customers: "The results of state inspections help improve our standards. We want to focus on our customers. We are not interested in breaching regulations."
Our clients said