1. Why do producers adulterate food and how can it easily be detected?
Since the first trading people have found ways how to achieve higher profit. Ground rice was added to sugar, soil to cocoa, and ground brick to paprika… Today in the period of analytical methods of excellence that can detect "almost anything", it is not easy for the producers if they want to knowingly mislead the consumers by using cheap raw materials or undeclared substitutes. This year, inspections in the Czech Republic have found more than 1000 cases of this kind.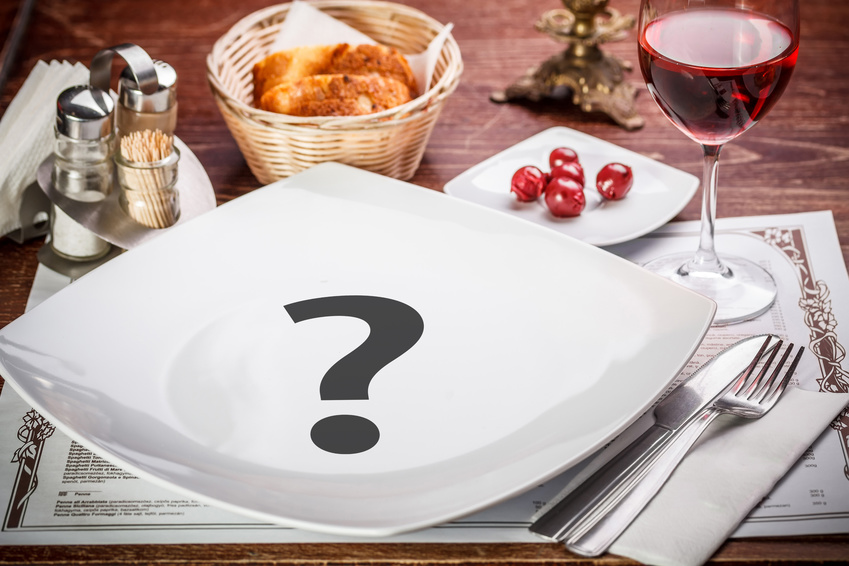 2. What is the danger? It is not only question of money but health can also be affected…
Undeclared content of horse meat in meat products or the quantity of the main ingredient non-compliant with information on the packaging. Such news displeases customers. However, other ways of adulteration can cause serious health complications. There is no need to remind of the methanol case or the case of melamine in milk. Problem can occur even if present allergens are not highlighted on the label (e.g. milk in soya drink, peanuts in ice cream). Usage of non-authorized food colours can be another risk.
3. Curiosities concerning adulteration
Fruit juices without fruit, hot chocolate with lower cocoa content or cheese with vegetable fat. In some cases producers really try what they can afford: instant coffee with 20% coffee content and starch residue or spices with 30% flour content. Missing fillings in bakery products occur quite often too. A frequent problem in restaurants is stating fried cheese as a vegetable alternative, serving different kind of meat or adding water to alcoholic drinks.
4. Can fair producer be accused of adulteration? How to defend?
Yes, situations when adulterated products are proven in unsuspecting producers or traders as the raw material used for subsequent production of the product can be non-conforming. Producers can thus easily get into trouble if they rely on their suppliers and do not carry out consistent check of raw materials. Correctly labelled product and exact information about actual product ingredients on the packaging are essential prevention against accusation of adulteration.
5. What is the sanction?
Penalties amounting to millions of Czech korunas can be imposed on unfair producers or retail chains, in which conscious adulteration. Based on seriousness of the risk, the sanction can reach up to CZK 10 million. It is definitely worth to set an effective and consistent system of own product inspection, including correct labelling.
Source: Vitalia.cz, QSL