During today press conference in the Chamber of Deputies of the Parliament of the Czech Republic, the issue of food adulteration that negatively affects consumers and business environment generally was discussed. People get goods they did not want to and entrepreneurs with quality goods are not able to compete with adulterated goods in long-term. The issue often leads to their failure. Application of undeclared substitutes leads to decrease of the demand for other goods such as fruit, pork meat and others.
The most frequently adulterated commodities as found by CAFIA
The problem of food adulteration is, regrettably, all around. If you want to certain about the quality of products you sell or purchase, contact our team. You can look at the QSL services too.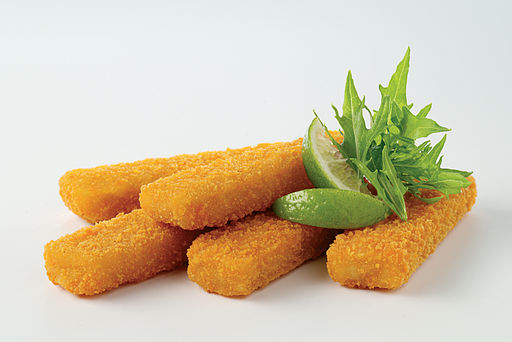 Developed countries managed to eliminate occurrence of hazardous food incurred in production and distribution due to non-observance of required procedures. However, intentionally adulterated food, e.g. substitution of various kinds of nuts, represent risk. This can be dangerous for persons with allergies. Usage of aniline colourants in edible oils, dilution of olive oil, unauthorized aromatisation of wines, misleading indication of geographical origin and other violations were found.