In order to help small and medium sized companies to comply with all the legal obligations in food labelling, QSL has developed the Etiketomat application. This effective tool calculates immediately all 7 obligatory nutrition data that you must state on each packed food – energy, fat content, saturated fatty acids content, saccharides content, sugar content, protein content and salt content. For calculation we use food databases from several sources:
Czech database of food composition that is administered by the Institute of Agricultural Economics and Information together with the Food Research Institute Prague.
Slovak Food Data Bank of the Food Research Institute.
English CoFID database of Public Health England of the Ministry of Health of Great Britain.
German publication of Food Composition and Nutrition Tables issued by German Ministry of Agriculture (8th issue of 2016, authors: Souci, Fachmann, Kraut).
Danish Food Data database.
The service is intended for:
Etiketomat will significantly ease your labelling of food and will assure you that you have complied with all relevant standards. The only condition is that you enter exact food composition. The data must correspond with the recipe and specifications of all food ingredients.
What can we help you with?
We will carry out calculation of nutritional values using Etiketomat.
We provide nutritional values for your label while you wait.
You will be assured that you have complied with legal obligations in food labelling.
Just enter food composition and you get requested nutritional values immediately.
We provide complete implementation of correct labelling of nutrition data.
We provide laboratory analyses of nutrition data.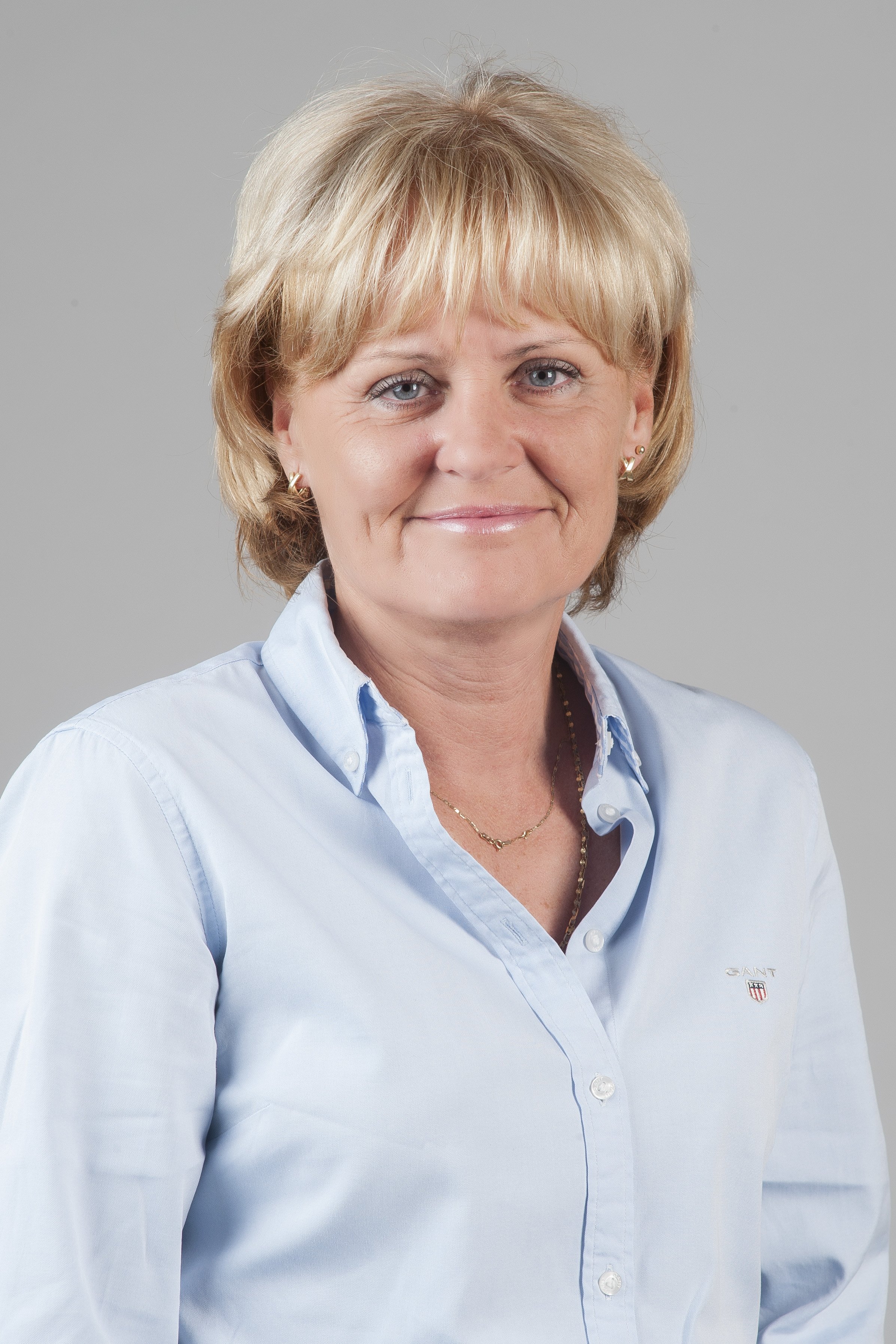 Read interesting facts about nutritional values
Calculation of nutritional values complies with all legislative standards
European Parliament and Council Regulation (EU) No. 1169/2011 of 25th October 2011, on provision of information on food to consumers.
Regulation No. 450/2004 Coll., on indication of nutritional value of food.
European Parliament and Council (EC) No. 1924/2006, on nutrition and health claims when labelling food.
Act No. 110/1997 Coll., on foodstuffs and tobacco products.