The Czech Agriculture and Food Inspection Authority (CAFIA) checked adherence to the requirements for labelling of unpacked food in accordance with relevant state and European regulations in 156 food stores. Inspector found breaching of these regulations in 65 stores, mostly absence of the following data that retailers must visibly indicate in close proximity of offered unpacked food, e.g. on a sign or shelf-edge label, was concerned especially absence:
food producer's name seat address (56 non-conforming findings)
information of substances or products causing allergies (45 non-conforming findings)
information on the expiry date or best before date (23 non-conforming findings )
legal name of unpacked food (19 non-conforming findings)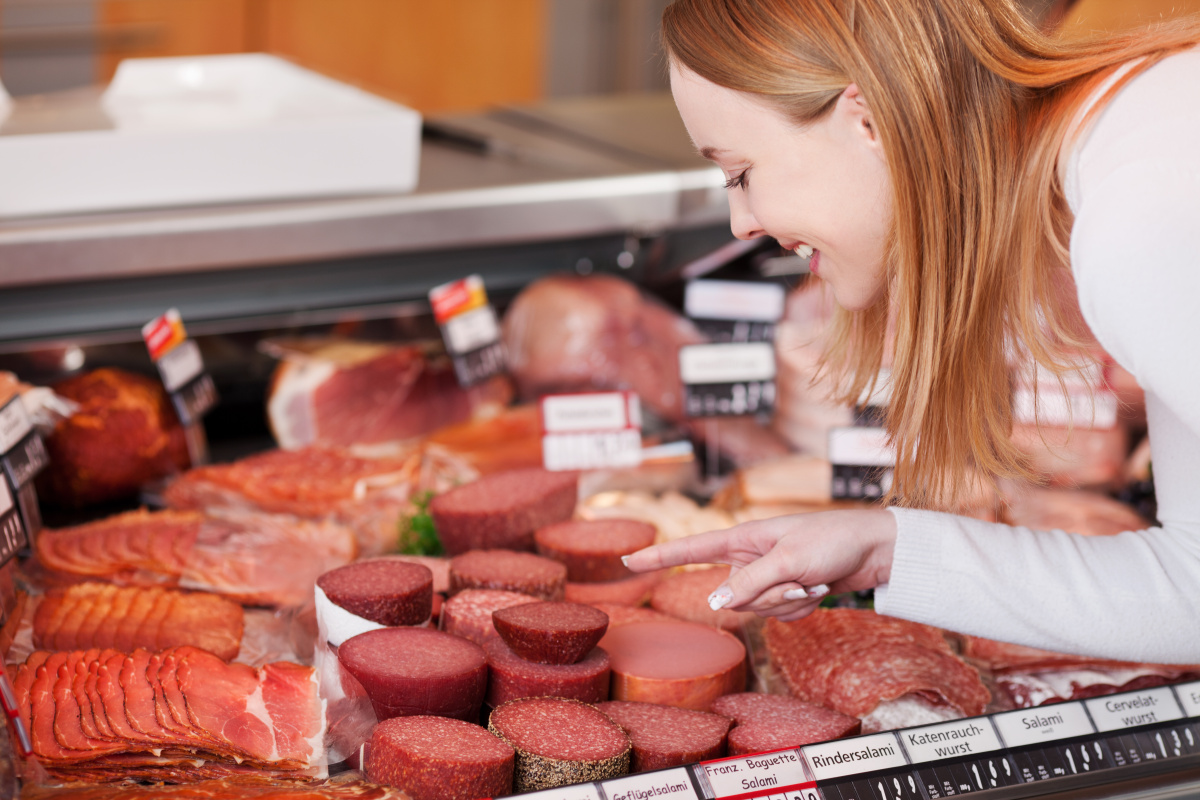 In 27 cases, the operators were not able to provide information on food ingredients.
CAFIA will initiate administrative procedures on imposing penalties against the retailers, in which the inspection found non-conforming labelling of unpacked food. The inspection authority also notifies the consumers that they are entitled to such information with unpacked food. With respect to quite unsatisfactory situation, CAFIA will continue in intensive inspections of such obligations.
Source: szpi.gov.cz