Stricter conditions for cask wine sale are coming
Wine producers, suppliers and persons running wine shops should pay attention. The Ministry of Agriculture has elaborated amendment that should prevent wine adulteration first of all.
What is it about?
All sold wines placed in casks or tanks will be provided with a control strip showing the name, company, registered office and registration of particular producer and supplier. The strip will be used not only for easy identification of wine but it will also prevent unauthorized manipulation with wine. So the contents cannot be intentionally changed and wine cannot be adulterated by adding water or alcohol.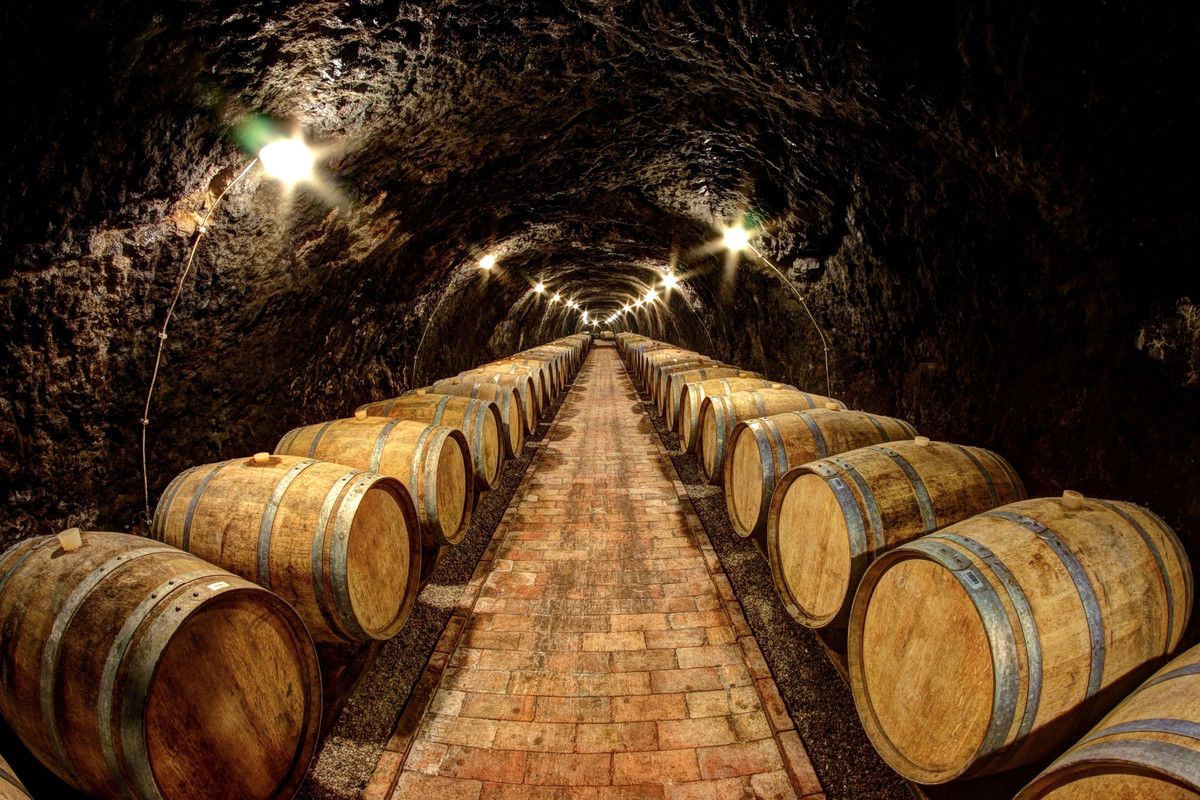 Attention must be paid to labelling cask and tapped wine directly in the shop. Information on origin, batch, alcohol content, residual sugar and packing plant must be indicated on a visible place. So customers will get comprehensive information on offered beverages made of grapes.
The amendment should come into force in the second half of the next year.
Source: www.bezpecnostpotravin.cz
Do you need to be sure that your products comply with current legislation? Search for professionals! Choose from the wide range of services we provide: