Have an interesting packaging that will attract your customers designed. We have more than 20 years of experience with design of food and consumer goods packaging design. We know the environment of retail, and so we know how to create and attractive packaging and how to indicate everything on the packaging that is required by law.
Our expertise, however, is not limited to creation of innovative graphics and product labelling. We have experience in creating private labels and in overall conception of a product label. We can help you introduce new products onto the market and enrich current product portfolio. Products under private label represent a great way of increasing the sales.
The service is intended for:
What can we help you with?
We design attractive and original appearance for your products.
We can ensure attracting your customers' attention.
We can help with complete creation of private labels.
We can help Czech producers and farmers in negotiations with retail chains and while attempting to get onto foreign markets.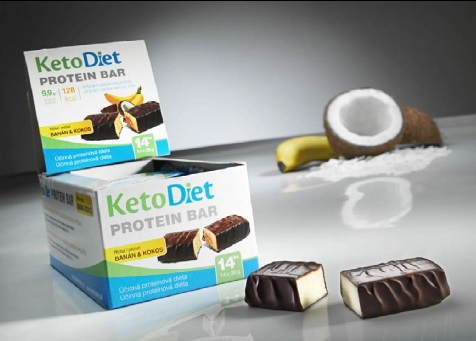 Quality packaging and flawless labelling in one
Do you need attractive packaging and flawless labelling of food or consumer goods? Although these two services are logically related, nobody in the Czech Republic has connected them into one service so far. We, however, have. We offer both. Use our complex service and all its advantages:
interdependence of packaging design and labelling of products
deep knowledge of retail
extensive experience in introducing private labels onto market
knowledge of international business environment
We guarantee correctness of labelling
We regularly monitor current legislation in the sphere of product labelling and we provide information about news free of charge. We guarantee correctness of labelling. We are also insured for CZK 5 million.