The Czech Agriculture and Food Inspection Authority (CAFIA) had to close 55 sites in only three months. CAFIA extended authorization to inspect bars, wine shops, and fast food restaurants and has already inspected more than 3000 facilities. CAFIA found unacceptable hygiene conditions in the sites that were closed. Among the most frequent defects, there was neglected cleaning of kitchen, storage area, food, moulds and occurrence of rodents or their excrements.
The State Veterinary Administration that controls handling of the products of animal origin in restaurants from January 2015 carried out inspections too. Till the beginning of April, the inspectors have found 277 cases of violation of regulations in restaurants and canteens. Besides closing the sites, high penalty that can reach up to two million Czech Koruna can be imposed on the owners.
Prevent sanctions and complications caused by improper conditions and have your site inspected. Look at the QSL services and convince yourself about our qualities.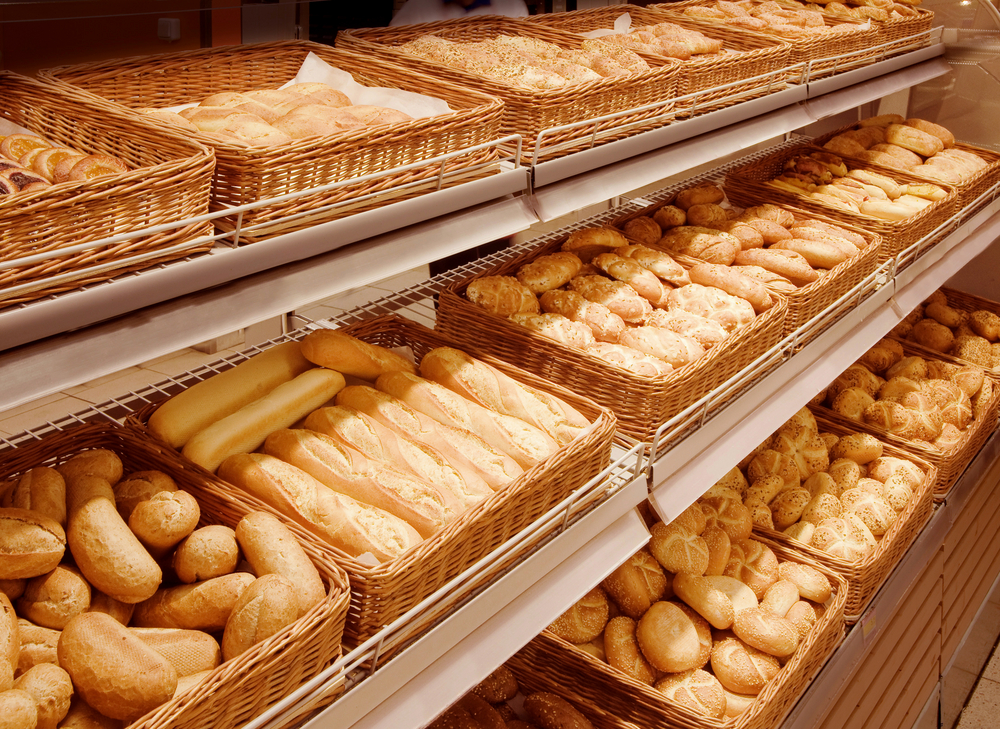 Controls by the hygiene inspectors in figures
In 2014, employees of the Regional Hygiene stations carried out the total of 27 104 official inspections in 22 429 sites. Last year, the hygiene inspectors in the sector of catering services imposed 2 702 sanction in the total amount of CZK 9 190 200.
In total 900 measures, among which there were 136 cases of closing the site or suspension of performance of the activities, were ordered for the breach of operator's obligation in the sphere of catering services. In 189 cases obligatory sanitation and disinfection of sites were ordered.
Source: Ministry of Health of the Czech Republic